How do you know the Manager's Summit is for you?
Are you an owner or manager in the bridal world?
Do you want to run effective meetings every week and have your team excited to get to work?
Are you wondering how to coach your team individually and collectively?
Can you set, reach, and exceed goals for your team?
Do you want to be able to find and keep rock star stylists?
Is it possible to enforce policies without your team hating you?
Q&A session with top-performing managers that you will NOT want to miss! Hear dialogue from experienced managers on the tough topics that all managers face in bridal.
What did you do to Olivia? She came home and is on FIRE!! I think you sprinkled magic Wendy dust on her. She was already a rockstar but needed a boost and reset! You lit the fire inside her again!
The Do You Speak Bride team is fantastic. We have grown every year since starting the DYSB training. We jump on every opportunity we can to continue with their training, seminars, and material!
One and a Half Day Conference
You asked, and we heard you! We have had consistent requests for a summit geared specifically toward managers, and we are so excited to announce that we are having our first ever Manager's Summit this year! This will be a forum for manager's ONLY! No stylists allowed – so this will be an amazing opportunity for your manager to come ask all of the hard questions and get solid, actionable answers that can make all the difference for your store in 2019! Begins one day prior to VOW Bridal Market's Pre-Market Education.
March 31, 2019
Begins one day prior to VOW Bridal Market's Pre-Market Education
March 31st – 10am to 6pm
April 1st – 9am to 12:30pm
Atlanta, GA
AmericasMart
240 Peachtree St, Nw #2200
Atlanta, GA 30303
Topics we will Dive into!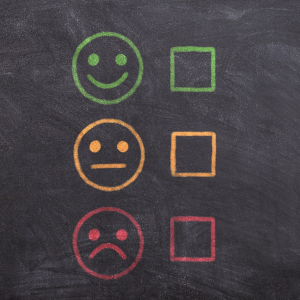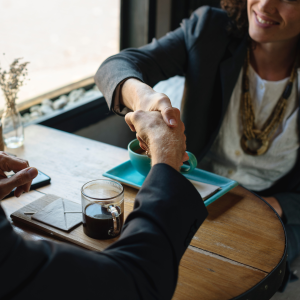 Mastering Customer Service Issues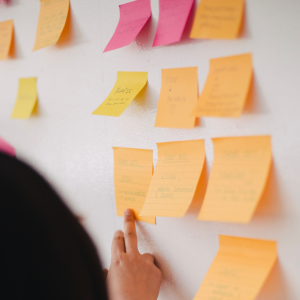 Leading Effective Brain-Storming Sessions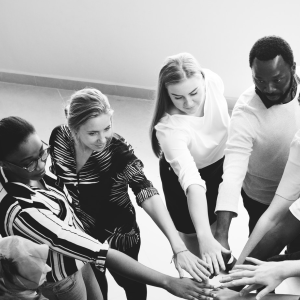 Running Inspirational & Productive Meetings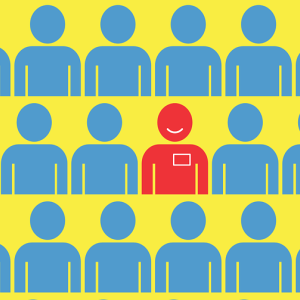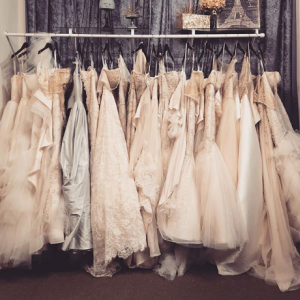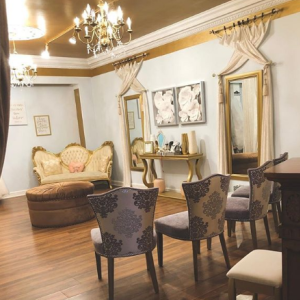 Finding Your Store Philosophy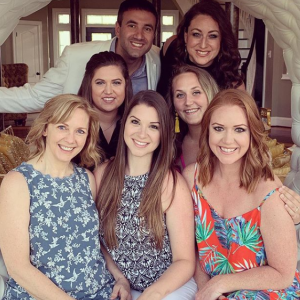 Mastering Employee Accountability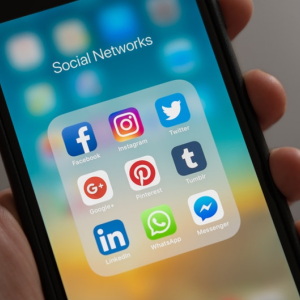 Managing Your Social Media