How do you know the Manager's Summit is for you?
Are you an owner or manager in the bridal world?
Do you want to run effective meetings every week and have your team excited to get to work?
Are you wondering how to coach your team individually and collectively?
Can you set, reach, and exceed goals for your team?
Do you want to be able to find and keep rock star stylists?
Is it possible to enforce policies without your team hating you?
Q&A session with top-performing managers that you will NOT want to miss! Hear dialogue from experienced managers on the tough topics that all managers face in bridal.
Chicago Manager's Summit Agenda
Click to read more about each topic!
"The Method within the Madness"– Managing from Priorities
Do you ever feel that you spend all your time putting out fires, and find yourself at the end of another week feeling like where did the time go? Do you know that you have marketing, hiring, training, inventory managing, and so much more to do, but just can't find the time to get them all done? This session is going to take you on a deep dive into how to get ahead of the curve and be clear on the list of priorities the owner wants you focused on, instead of being run by everyone else's problems! 

Handout: Manager Checklist

 
"Hires on Fire"– Find and Train All-Stars
The struggles of finding good employees can take away valuable time and energy from trying to grow the business. But even when you finally find good people, why does it feel like they always leave? And why does it take them forever to learn the simplest of processes/guidelines? Let's jump into this and help you hire for the positions you need and train you in the secrets to onboarding new employees so that they become a lifer!
Handout: OnBoarding – First 3 Days
"Thinking Inside-the-Box"– The Benefits and Techniques of Mastering Accountability and Healthy Boundaries
You see something is wrong that you've tried to correct a hundred times…you try to stay calm…but then you've had enough!!! You call a meeting and pull out the list and get them all back on track…but it never sticks. How do you have tough conversations? This session is all about empowering you to LEAD your team in a positive direction, while being clear with your expectations, your goals, and your relationships to those above you and next to you. Let's do it!! 
"When You Lose, You Learn"
Let's get real about how to learn from failure! On this Manager's Panel, we are gonna just open up and share times when we have mis-stepped, and how we got back up and took the necessary steps to right the ship! Don't lose heart, or feel that you are the only one struggling! Failure is ok, because it means you are attempting great things! These brave women will share their personal stories of losing, learning, and landing on top!!
"Show Me the Numbers" (The Ones that Matter!)
Calculating true closing ratios – not the ones that just make everyone feel good (we are NOT about "participation trophies" around here, y'all!) is a necessary part of your job! Are you doing it right? How does your team measure up nationwide? Do you wonder if your inventory numbers are too high? Too low? And if they are, what do you do to fix it?! Get your pencils sharpened, and let's do the math together! Get ready to take home vital info – but fair warning: you will then need to act on the information you are given….
"Words Matter" – Secret Keys to Meetings, Clear Communication, and Reviews
Your job is to manage the staff, but you literally HATE conflict – and you know that salespeople can be verrrry sensitive…so do you avoid necessary conversations – wait until you are upset – or just maintain the status quo and be happy with mediocre? What is the difference between meetings and staff reviews? Do you struggle to create positive content and forward motion for your staff meetings? This session will give you the recipe for effective meetings (and you will LOVE it!!) Let's talk… clearly!
Handout: Weekly Check-In, Formula for a Perfect Staff Meeting, Stylist Score Card
"Lightning in a Bottle"– Unleashing Your Team's Hidden Motivation
Why do some employees know exactly what to do and others seem to always find their phones… Are you tired of trying to push your team toward goals? Do you struggle to unlock their inner drive?! We are not only going to give you tools to discover what motivates your team, we are going to give you our best strategies for team retreats, pump up sessions, and more!! Let's have some fun, and run together instead of having to push from behind!
"Those that Teach, Do"– Leading Sales & Customer Service
You see that the closing ratios are taking a bit of a dip…so you tell the team to watch the DYSB Videos…but nothing is changing! What IS your role as the manager of the sales team, and how do you coach them to perform at their highest potential?! When you see them struggling during and sale, how do you safely step in – or should you? Why do some customer service issues seem to escalate so quickly?! Let's talk about the vital steps your team needs to know to avoid the pitfalls of the high-risk areas of bridal customer service!!
"Bring the Party with You"– Making In-Store Events That Work, (while not losing your mind).
Ever wondered what events to do? What should your goals be for the event? Who should it be for? What if no one shows up?! How many events a year should you do, and when?! Yep – gonna y'all allll about it right here!! 
Handout: Events 101
"Talk of the Town Panel" – Tipping Stylists & Charging for Appointments and More!!
We'll hit the most current hot topics and help managers navigate the pros and cons and whether it's right for their store – their market!  We don't believe in band-aid solutions – so be prepared to hear the REAL problems.
I've always struggled to feel confident pursuing any sort of mathematical analysis, so I seldom sought out ways to better understand my store's inventory. With the help of the DYSB Management Development course, I felt empowered to take on the analysis of our sales because Mindi and Meredith made their methods so approachable.
I have got to say that I look forward to this hour a week to better myself for myself, for my team and for this company. It pumps me up and helps me pump my team up as well for success... You ladies have definitely opened my eyes to the full facets of a bridal business and how to run a successful one and how to build a strong successful team.
One Day Conference
You asked, and we heard you! We have had consistent requests for a summit geared specifically toward managers, and we are so excited to announce that we are having our first ever Manager's Summit this year! This will be a forum for manager's ONLY! No stylists allowed – so this will be an amazing opportunity for your manager to come ask all of the hard questions and get solid, actionable answers that can make all the difference for your store in 2019! Begins one day prior to VOW Bridal Market's Pre-Market Education.
For Managers and Owners
$399
March 18, 2020
Your content goes here. Edit or remove this text inline or in the module Content settings. You can also style every aspect of this content in the module Design settings and even apply custom CSS to this text in the module Advanced settings.
Chicago, IL
Just a short walk from the Merchandise Mart, the amazing Convene space is located at:
311 West Monroe Street
Chicago, IL 60606
Topics we will Dive into!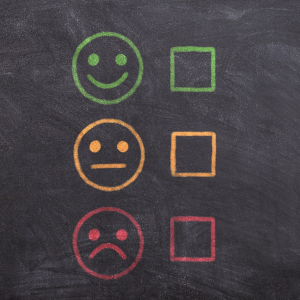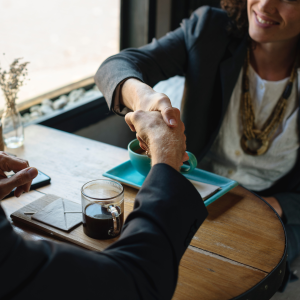 Mastering Customer Service Issues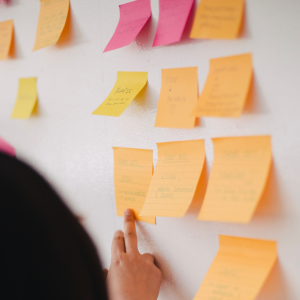 Leading Effective Brain-Storming Sessions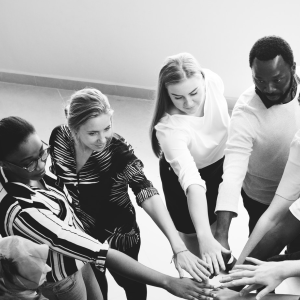 Running Inspirational & Productive Meetings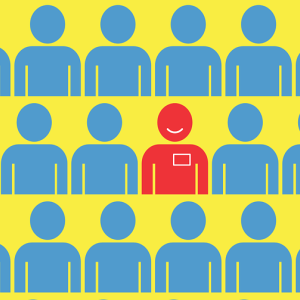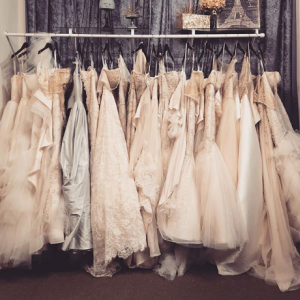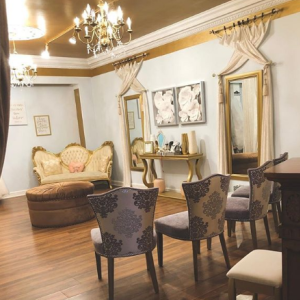 Finding Your Store Philosophy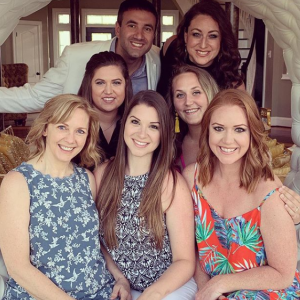 Mastering Employee Accountability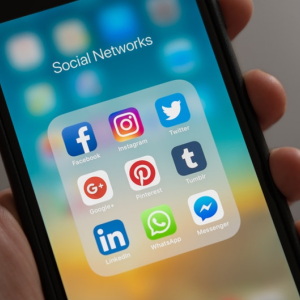 Managing Your Social Media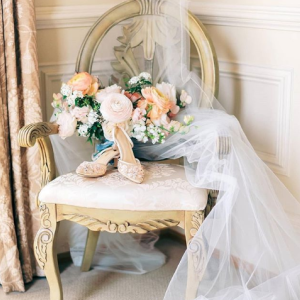 Contact us
support@doyouspeakbride.com