Check out Highlights from our Past Conferences!
The Chicago Stylist Summit
The Las Vegas Stylist Summit
What did you do to Olivia? She came home and is on FIRE!! I think you sprinkled magic Wendy dust on her. She was already a rockstar but needed a boost and reset! You lit the fire inside her again!
Ashley Krauss (Bridal Owner)
Thank you so much for yesterday's training in Las Vegas! Your words of wisdom continue you to inspire, challenge and encourage me.
I just had a 100% day today and I attribute it to tweaking the appointment a bit by hitting "refresh " with review from yesterday but also tighten it up with new tidbits that hit home with me.
Thank you again Wendy for all you do for our industry. Looking forward to an exciting 2020 and look forward to seeing you in the future!
Tina McLean (Bridal Owner)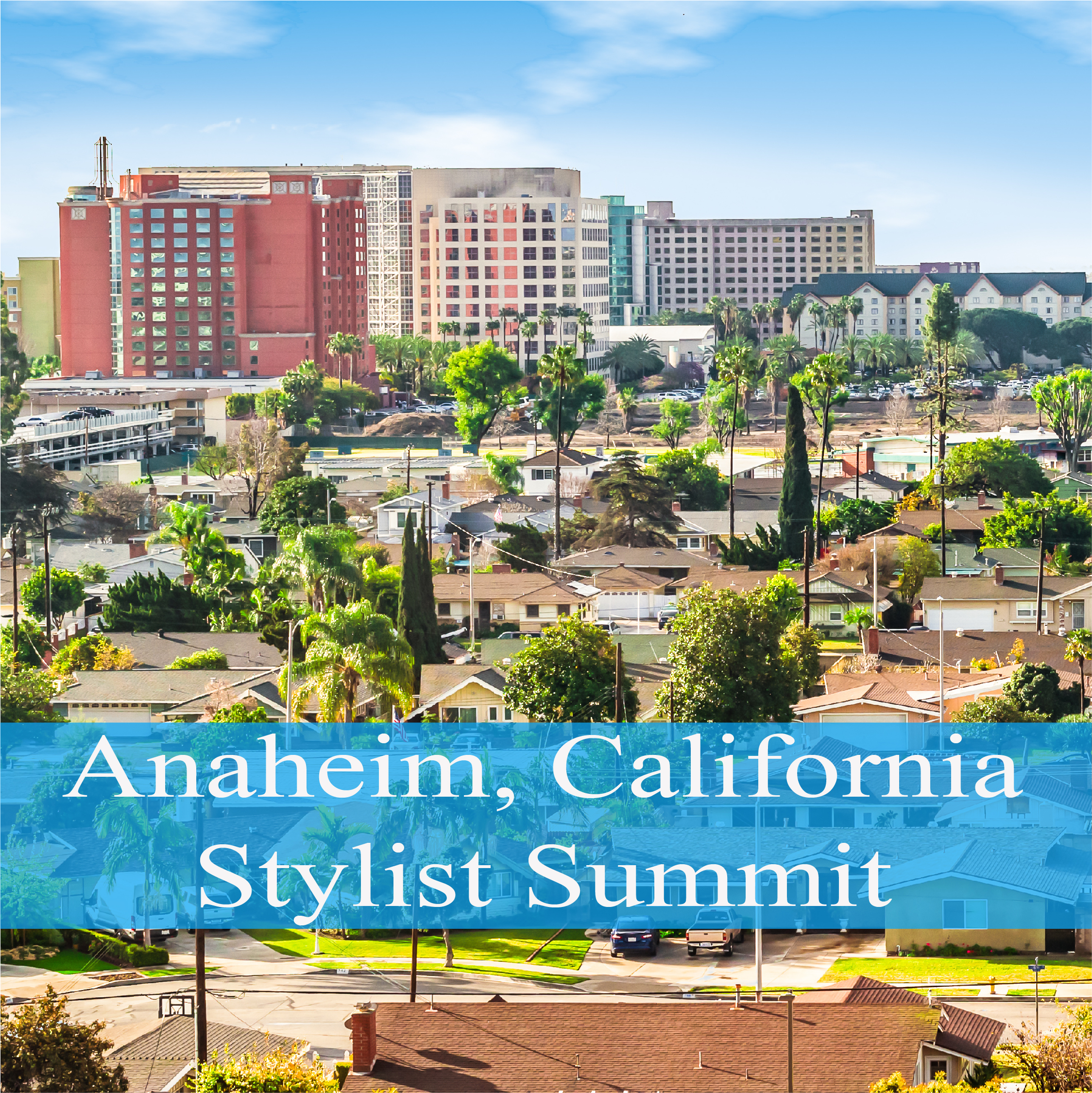 One Day - Sponsored by Casablanca Bridal
Don't miss these incredible, jam-packed Seminars, where Master Stylist, Speaker, Coach and Shoppe Owner, Wendy Rivera teaches her step by step method to closing Brides through the mastery of the Language of Bride!! She will be teaching, demonstrating, and even working one-on-one!!
For Stylists
The conference will begin at 10:00. We will break for a catered lunch around 12:00 and then continue with several other sessions. As always, come prepared to learn, laugh and get energized for the upcoming busy season.
January 27, 2020
10am to 4pm
Lunch is provided
Anaheim, California
Embassy Suites by Hilton
400 N State College Blvd
Orange, CA 92868
Taft Room
$199
Buy 4 and get the 5th free!
Hours of training, exercises, panels, demos and more!
Come ready to learn how to navigate every treacherous turn in Bride Country! Navigate the Curves, Mom Mountain, and the Cliffs of the Crowds!
Wendy's unique approach to closing brides on their first time in the boutique is a MUST-see for every shoppe owner and stylist!
New Boutiques and Seasoned Veteran Boutiques alike will come away refreshed, renewed in their vision and re-energized to surge forward in their own personal voice as an independent Bridal Boutique!
Speak the language of brides in every step along the way to closing.
Learning Wendy's revolutionary methods of building a team out of a large party, leading the bride, facilitating life moments, and techniques for effective follow-up!
Bring your questions, and enjoy a full hour of Q&A with Wendy, addressing any issue that you are facing in your boutique.
Leave with a notebook full of information to help you reach your goals, close more brides, and form a culture in your shoppe that you can train any and all of your stylists to be masters of Speaking Bride!