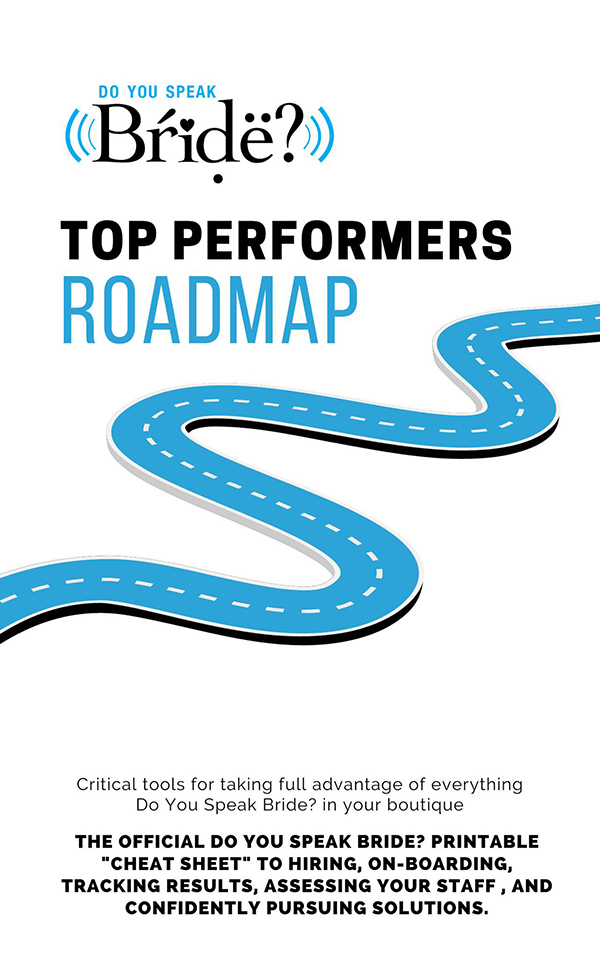 "Top Performers Roadmap" Bundle
Need Everything?Download ALL 7 resources, save money, PLUS get a free bonus!
Stylist Journal
Interview Forms
On Boarding Schedule
Manager Checklists
Course Correction Agreement
Appointment Assessment
Annual Review Form
$999 ($1600 value)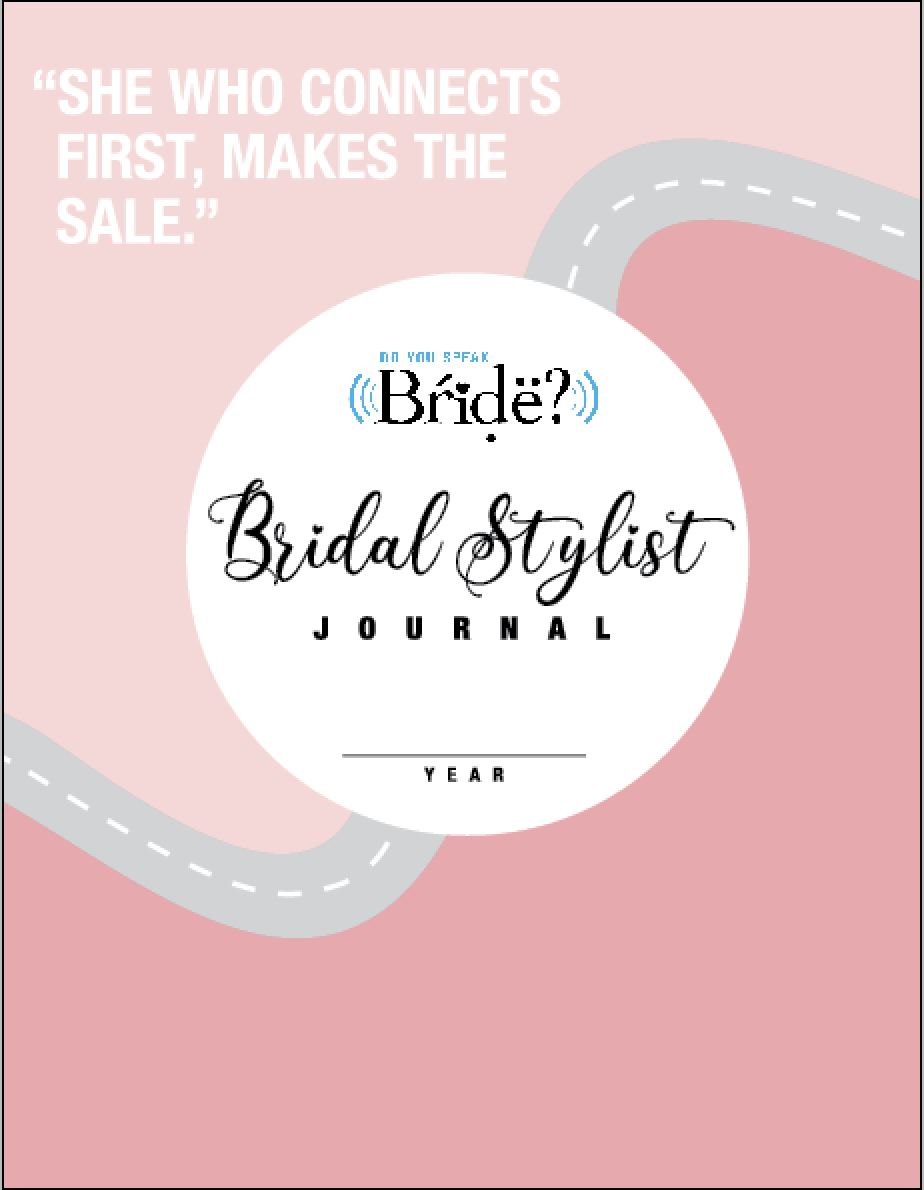 Stylist Journal
The best resource of the bunch – this tool will help your stylists keep track of their appointments, goals, follow-up, missing objections, and more. You will see immediate improvement with their performance, simply by setting individual goals with them each month. Stylists also love having their own organized place to put their brides' info all together.
$400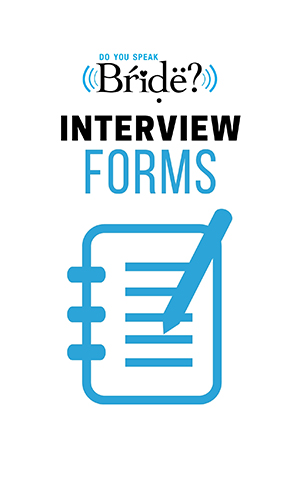 Interview Forms
​This resource will guide you through asking the right questions and assist you with how to best hire candidates for your business.
$200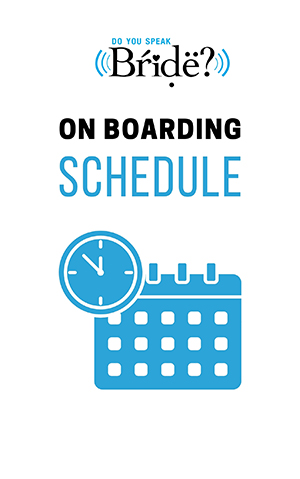 On boarding Schedule
​This checklist gives you the day-by-day guide on what each shift and training lesson should be dedicated to in order to get your new stylist from level 101 to selling dresses in just a few weeks!
$200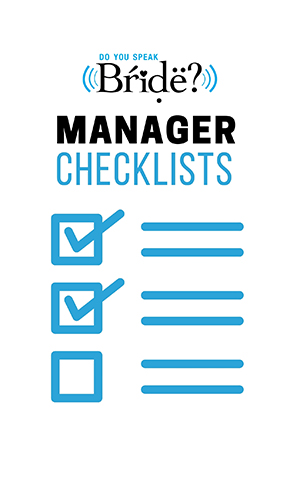 Manager Checklists
These checklists represent accountability and clear communication for manager to owner on their responsibilities, and what they have accomplished that week.
$200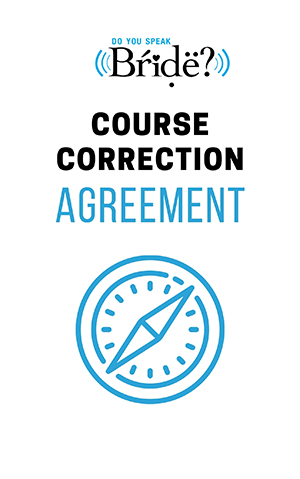 Course Correction Agreement
While no one enjoys confronting an employee on mistakes, this resource will help you walk through the conversation with the employee as well as provide helpful written documentation for the situation so that you have a clean history on employee performance.
$200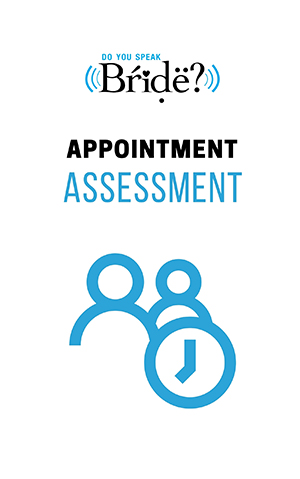 Appointment Assessment Form
This tool will help you observe a stylist in an appointment and recognize where your stylists need more training. It's a quick, at-a-glance reference of each step to the appointment, for both the trainer and stylists to work towards ongoing improvement.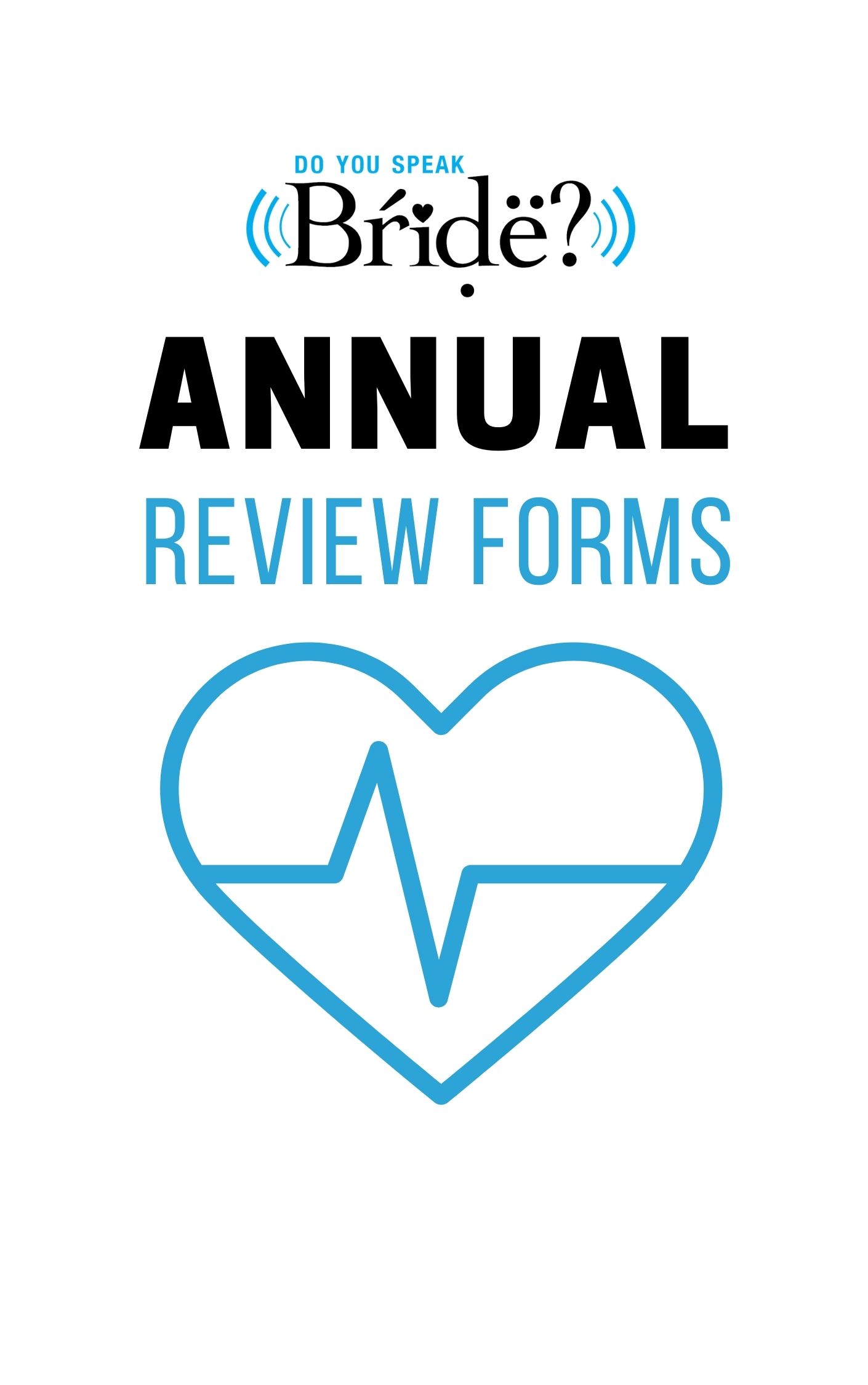 Annual Review Forms
This form walks a stylist and a manager through how to rate the last 12 months of performance in the store. It will guide you through the process of how to discuss the areas of celebration, as well as the areas for growth.
$200
Have questions? Reach out to us at support@doyouspeakbride.com
What did you do to Olivia? She came home and is on FIRE!! I think you sprinkled magic Wendy dust on her. She was already a rockstar but needed a boost and reset! You lit the fire inside her again!
Ashley Krauss (Bridal Shop Owner)