Our Services!
We partner with companies in the bridal, prom, and men's formal wear industries on many levels. How we can help you?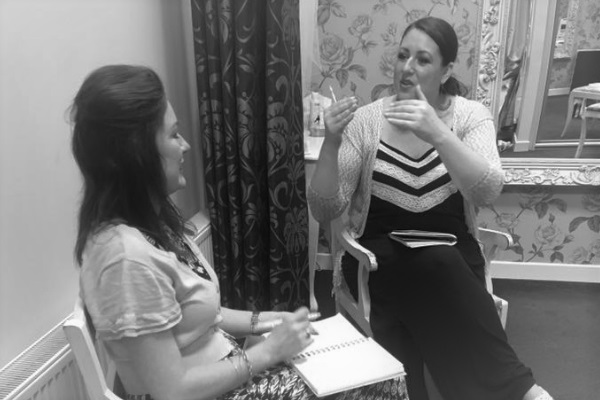 Consulting
One of the greatest things you can do for your business is to give it the opportunity to benefit from an outside perspective.  Every business typically has blind-spots – areas where the potential for improvement exists – but it goes unseen by those inside the business.  Perhaps the most valuable benefit to the businesses we consult is the process we go through with them to identify these blind-spots and strategize ways to transform them from dormant potential into productive areas of strength.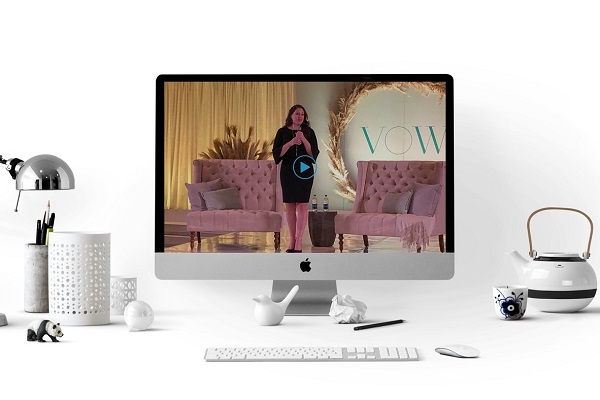 Online Training
Perhaps the most consistent challenge bridal stores face is training new staff.  Turnover in our industry is a recurring obstacle to business growth. When a store loses an experienced stylist whose closing ratio is 60%, and a new hire comes in and starts with a closing ratio of 30%, the store sells only half the brides that it used to out of the fitting room where this personnel change occurred. Our video training for stylists can take a new hire from no bridal experience to making sales at their first interaction with a bride.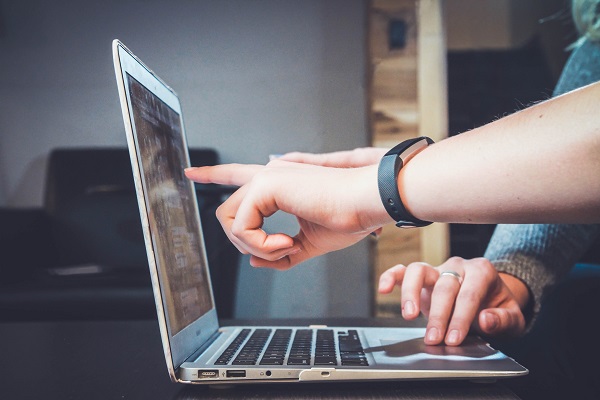 Digital Marketing
Bridal store owners are constantly being pulled in competing directions.  Many times, the over-arching issue that stands in the way of progress is a simple one — owners have to spend so much time in their business that they don't have the opportunity to work on their business.  And honestly, there are many vital needs for a business that are better handled by someone with specific expertise. Not often are bridal store owners also website experts or social media gurus, but in an ever-evolving marketplace, expertise in these areas is not merely a luxury but an ongoing necessity.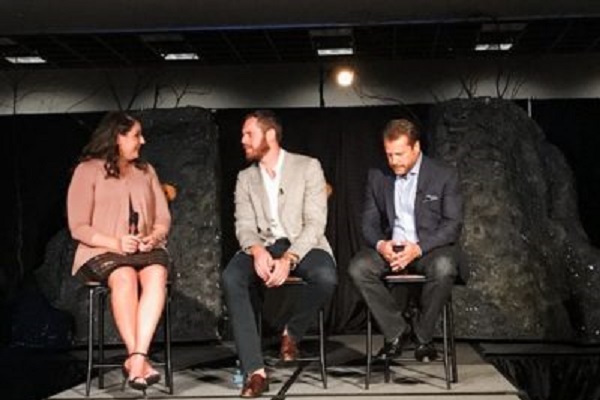 Conferences
It is difficult to overstate the productive impact stores can realize for their people and their businesses at a DYSB conference.  From smaller stores with a couple employees to multi-store operations with large teams, our summits bring the paradigm-shifting, DYSB philosophy into every area of a bridal store's operation, regardless of size or experience.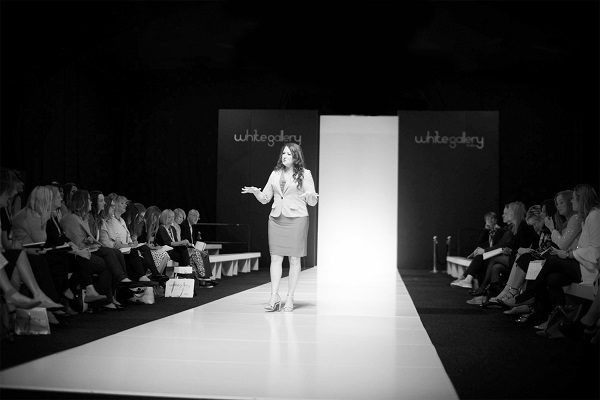 Speaking
Wendy Rivera is a Nationally Recognized Expert in the Bridal Industry and has exploded onto the scene with Do You Speak Bride! Wendy is a powerful communicator both on stage and off, and has a passion for helping shoppes learn the very nuanced language of "Bride". She has spoken at markets in Atlanta, Dallas, Las Vegas, London, and more.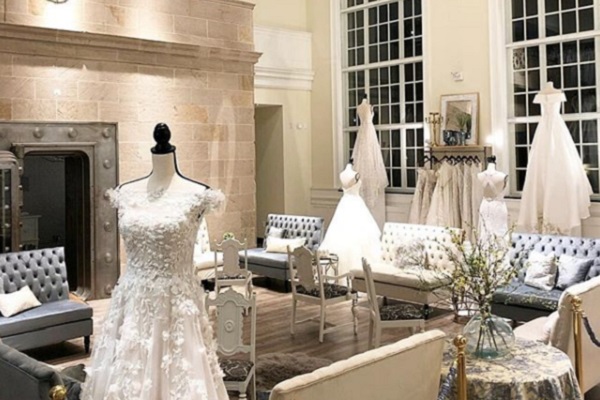 And More!
We partner with companies involved in every aspect of the bridal industry. If you are looking for more information or have an idea of how we can work together just reach out to us and let us know! We would be excited to hear from you.
What did you do to Olivia? She came home and is on FIRE!! I think you sprinkled magic Wendy dust on her. She was already a rockstar but needed a boost and reset! You lit the fire inside her again!
Ashley Krauss (Bridal Owner)
I really appreciate the time you are putting into this course. I love getting to hear input from you guys and other stores as well. It has definitely boosted my confidence in my role as manager.
I have got to say that I look forward to this hour a week to better myself for myself, for my team and for this company. It pumps me up and helps me pump my team up as well for success... You ladies have definitely opened my eyes to the full facets of a bridal business and how to run a successful one and how to build a strong successful team.