Do You Need a Digital Marketing Strategy?
Digital marketing is one of the most measurable, predictable, and thus scalable methods of growing a business. If implemented correctly, it will grow revenues at a profitable clip, bringing new customers to you by ways of search engines and social media.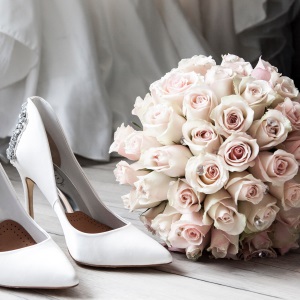 Branding
We come alongside you and define your target customer personas, and then analyze your brand from the perspective of these personas.  Does your brand resonate with each?  Do you have a communication strategy specific to each persona?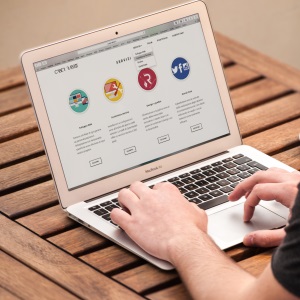 Website
Once the personas and communication strategy for each is defined, the website needs to be restructured and possibly even redesigned to properly support resonance with these personas.  Navigational structure, colors, content, collateral — all of this is considered and is restrategized for purposes of resonance.
Increase Website Traffic
and track conversions. Generating traffic from both search engines and social media is the next step. We utilize search engine optimization (SEO), paid ads on search engines (PPC), and paid ads on social media (Facebook / Instagram) to drive the right personas to your website. We then design and modify the website to convert this traffic into customers.