The Do You Speak Bride team is fantastic. We have grown every year since starting the DYSB training. We jump on every opportunity we can to continue with their training, seminars, and material!
Utilizing the DYSB training videos helped our sales team move the needle above a 60% closing ratio storewide while embracing the vision and philosophy of our business culture and goals.  As a bridal business coach, I recommend the DYSB program to all bridal store owners!
Why do I need this?
Answer: This course will benefit your entire staff, whether you have mostly new hires or experienced stylists. While it's not a beginner's course, it does represent the beginning of what it means to speak Bride. These are fundamental concepts that will benefit everyone, no matter their experience or skill level, and DYSB builds on them in subsequent training like the Stylist Masterclass.
What kind of results can I expect?
Answer: We have seen new stylists go from a 29% closing ratio to 55% in just a couple months. And, we have seen experienced stylists move their closing ratio from 80% to 90% in about the same time period. No matter how new or experienced a stylist is, this course can help them move to the next level.
This video training is quickly becoming one of the most talked-about, must-have tools to help your stylists improve communication with their brides, and translate that into more and more sales for your store!
$2299 (or $199 for 12 months)
Signature Course Introduction Video
Get a feel for the course by checking out our introduction video!
Topics we Cover in the Course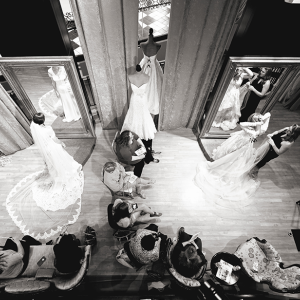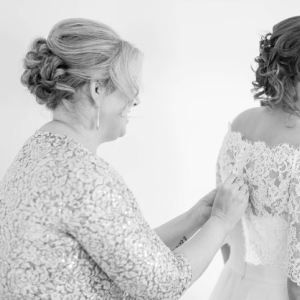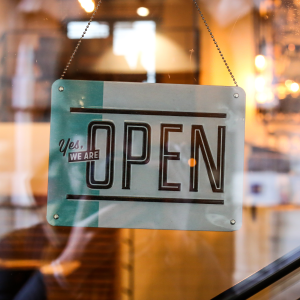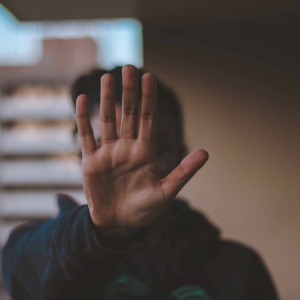 Overcoming Hard Objections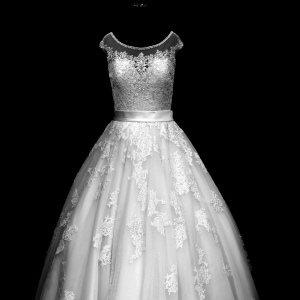 Mastering the Vernacular of Bride Country