We are hitting the road and will be at the markets in Atlanta, Dallas, Salt Lake, Schamburg and New Jersey!
I've always struggled to feel confident pursuing any sort of mathematical analysis, so I seldom sought out ways to better understand my store's inventory. With the help of the DYSB Management Development course, I felt empowered to take on the analysis of our sales because Mindi and Meredith made their methods so approachable.
I really appreciate the time you are putting into this course. I love getting to hear input from you guys and other stores as well. It has definitely boosted my confidence in my role as manager.
I have got to say that I look forward to this hour a week to better myself for myself, for my team and for this company. It pumps me up and helps me pump my team up as well for success... You ladies have definitely opened my eyes to the full facets of a bridal business and how to run a successful one and how to build a strong successful team.
Success starts with speaking the same language as your customer.
Training
Perhaps the most consistent challenge bridal stores face is training new staff.  Turnover in our industry is a recurring obstacle to business growth. When a store loses an experienced stylist whose closing ratio is 60%, and a new hire comes in and starts with a closing ratio of 30%, the store sells only half the brides that it used to out of the fitting room where this personnel change occurred.  If this store has 3 fitting rooms, then this drop in sales represents a measurable percentage of gross revenue. If the store loses more than one stylist at the same time, the drop in sales can be dramatic.  
DYSB is able to help stores reduce the length of time that a store has to experience this type of drop in sales, because our video training for stylists can take a new hire from no bridal experience to making sales at their first interaction with a bride.
 And now it's easier than ever to sharpen your skills, train your team, and set yourself apart. Everything is now in one place with OneStream.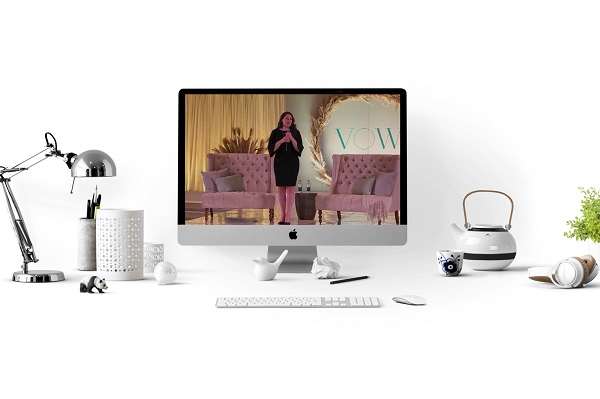 Conferences
It is difficult to overstate the productive impact stores can realize for their people and their businesses at a DYSB conference.  From smaller stores with a couple employees to multi-store operations with large teams, our summits bring the paradigm-shifting, DYSB philosophy into every area of a bridal store's operation, regardless of size or experience.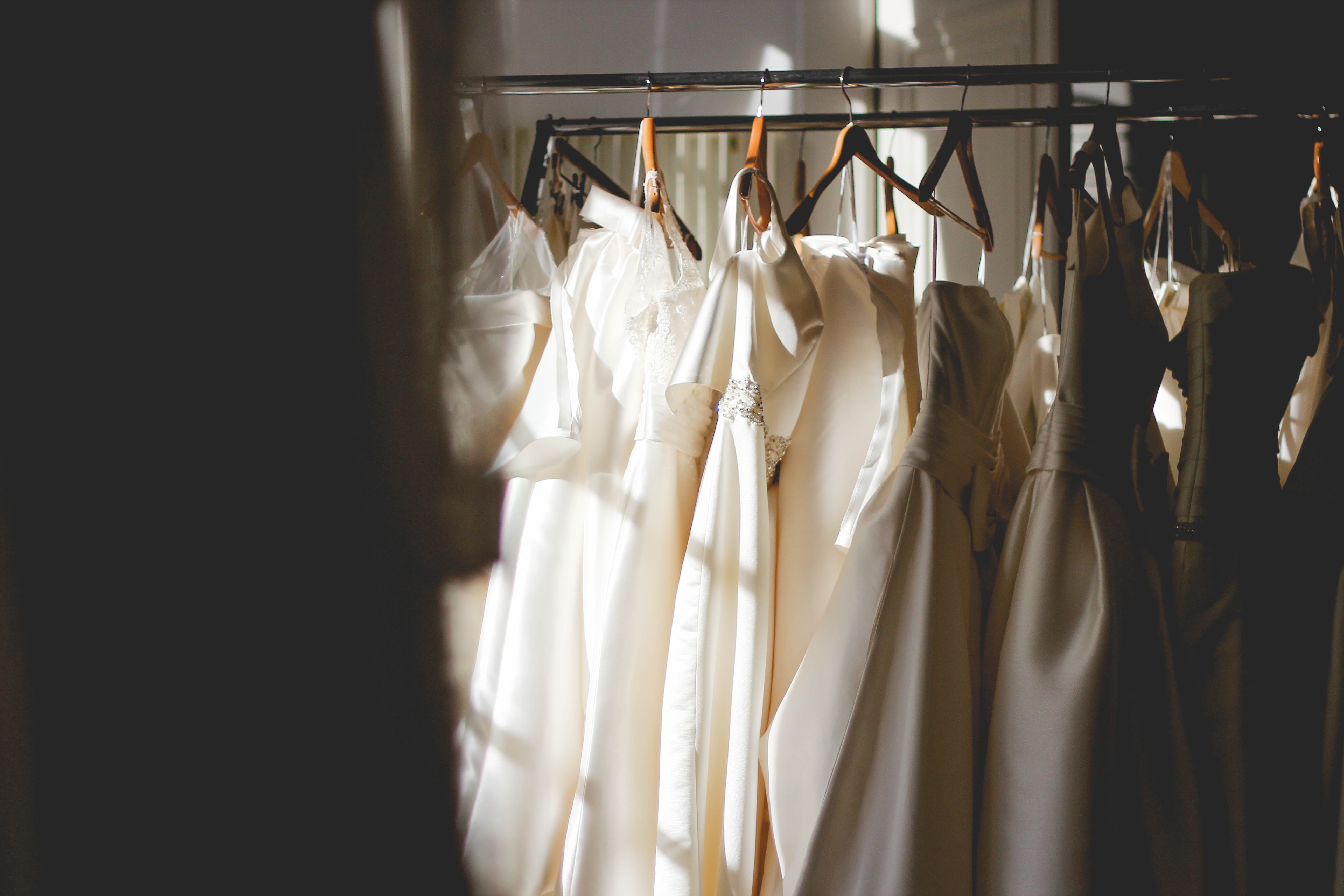 Consulting
One of the greatest things you can do for your business is to give it the opportunity to benefit from an outside perspective.  Every business typically has blind-spots – areas where the potential for improvement exists – but it goes unseen by those inside the business.  Perhaps the most valuable benefit to the businesses we consult is the process we go through with them to identify these blind-spots and strategize ways to transform them from dormant potential into productive areas of strength. 
Digital Marketing
Bridal store owners are constantly being pulled in competing directions.  Many times, the over-arching issue that stands in the way of progress is a simple one — owners have to spend so much time in their business that they don't have the opportunity to work on their business.  And honestly, there are many vital needs for a business that are better handled by someone with specific expertise. Not often are bridal store owners also website experts or social media gurus, but in an ever-evolving marketplace, expertise in these areas is not merely a luxury but an ongoing necessity.  From building your brand story, to expert website and social media services, DYSB has partnered with the best of those businesses to bring you the solutions you need.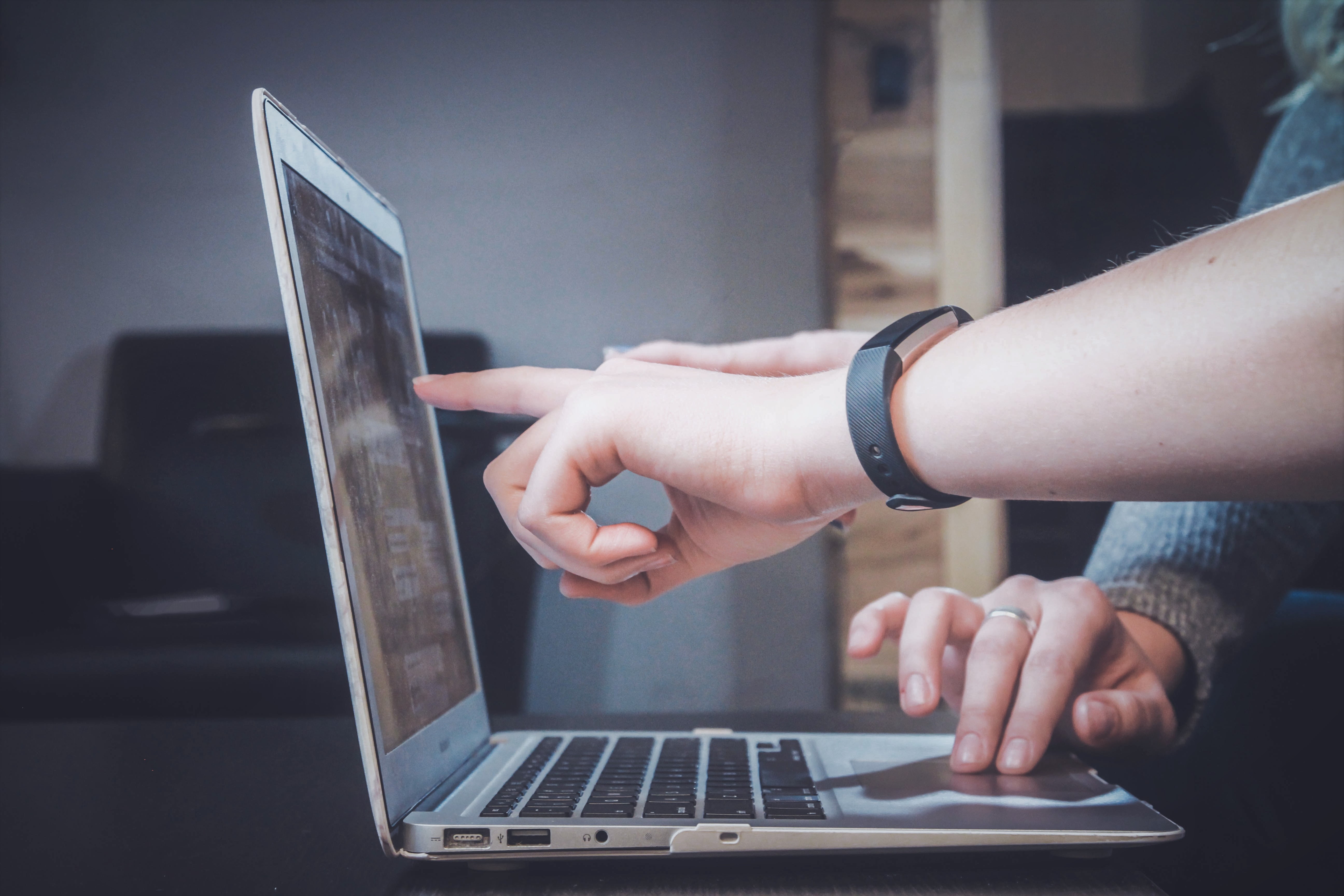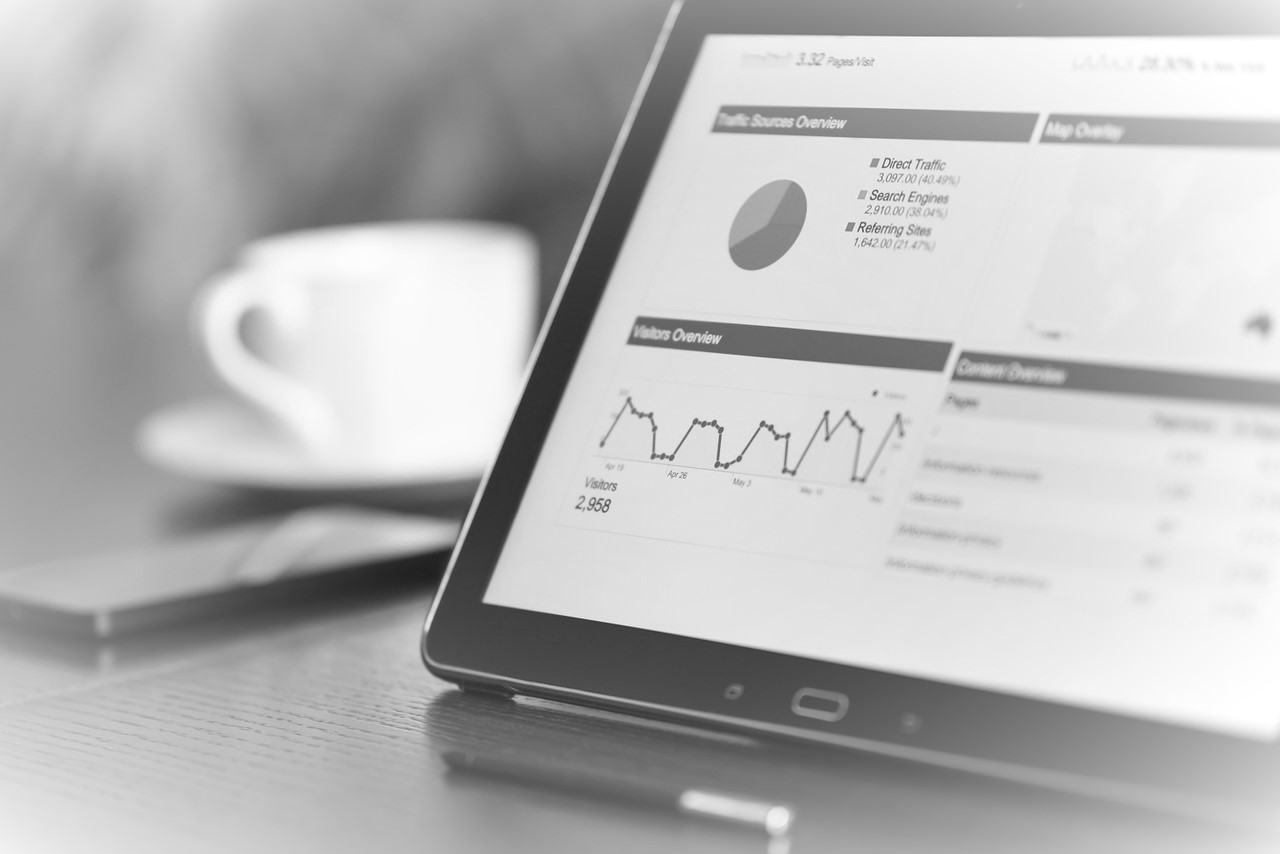 Have Questions?
Please reach out to us and let us know how we can help!

Contact us
support@doyouspeakbride.com