Launch Summit
Join us in NASHVILLE, TN or VIRTUALLY!
Education, community, and the LAUNCH market!  See the dresses in person PLUS your entire ticket price becomes a credit to the designers to spend at LAUNCH!
Is the Launch Summit for you?
Are you an owner or manager in the bridal world?
Would you like more margin in your boutique and life?
Do you want to be able to find and keep rock star stylists?
Do you want to see our designer dresses in person AND get a $800 credit to spend at LAUNCH?
**designers may have a minimum purchase required.
Do want to grow your business this year?
Are you wondering how to coach your team individually and collectively?
Is it possible to enforce policies without your team hating you?
Are you ready for an experience that will treat you and elevate you to the next level?
Get your dream out of your "SOMEDAY" file
– and come get the tools to LAUNCH!
What did you do to Olivia? She came home and is on FIRE!! I think you sprinkled magic Wendy dust on her. She was already a rockstar but needed a boost and reset! You lit the fire inside her again!
The Do You Speak Bride team is fantastic. We have grown every year since starting the DYSB training. We jump on every opportunity we can to continue with their training, seminars, and material!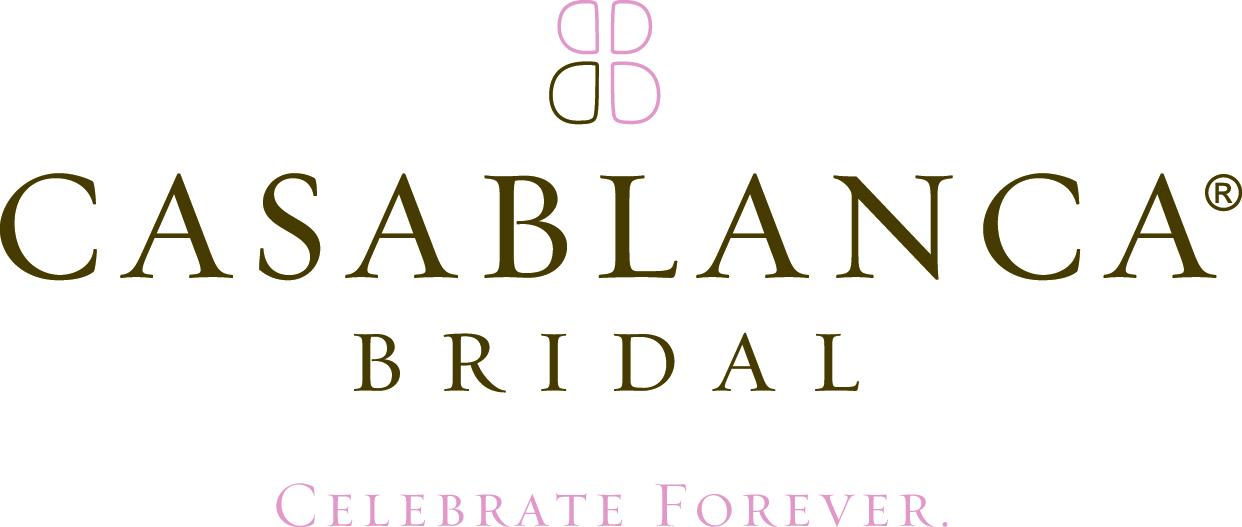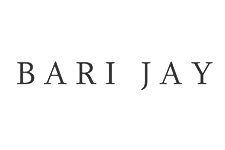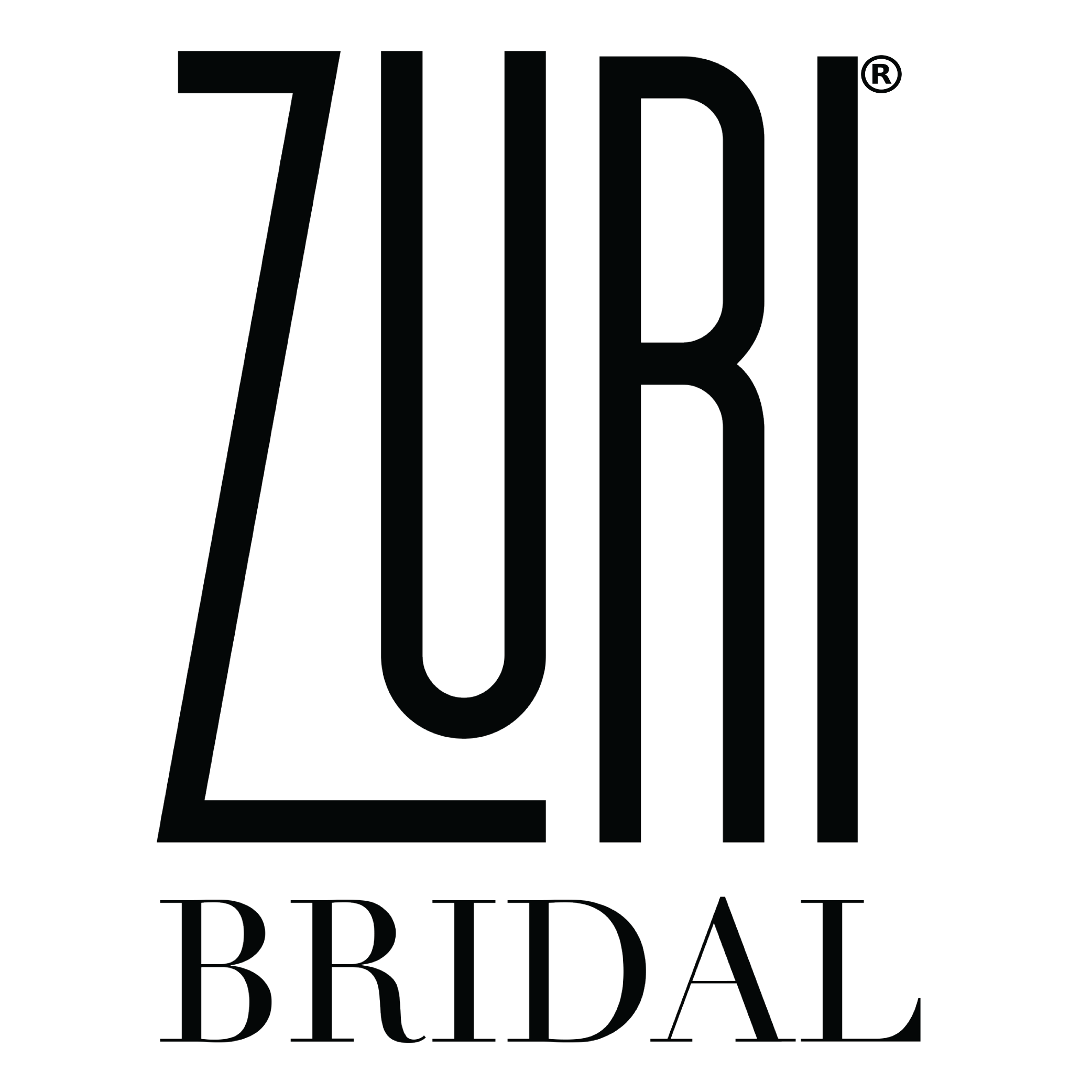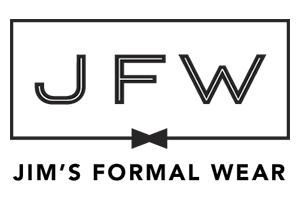 3-Day Conference
Thank you for joining us for our 2020 Launch Educational Summit! We are so excited to have you partner with us for this event! Launch is an intense 3-day conference bringing together some of the most amazing owners, consultants, speakers and vendors in the industry. This year we are focusing on building a Bride Focused business and what that looks like when selecting your product, running your team, marketing your business, and interacting with your customer!  The LAUNCH event will be in large group settings, breakout sessions, community building experiences and one-on-one meetings with the experts! And we curated an exclusive market packed with unique value for every attendee!
For Owners, Consultants, Speakers, and Vendors
Join over 100 boutiques from across the US, Canada, and Europe at this annual event! This is for Bridal boutique owners, and managers or stylists who carry responsibility and will help gather useful information to take home and apply.
$799 - in-person VIP Experience
Including a $800 credit towards our designer sponsors!
$799 - Virtual Experience
Enjoy the entire conference from anywhere! PLUS a $800 credit towards our designer sponsors!
Looking for the VIP Experience?
Join us IN-PERSON in Nashville for the VIP Experience! You won't want to miss this!!
Safety at LAUNCH
We are watching the local and national climate closely.  You can see all updated information as well as a link to what the Graduate is doing to take all the necessary precautions.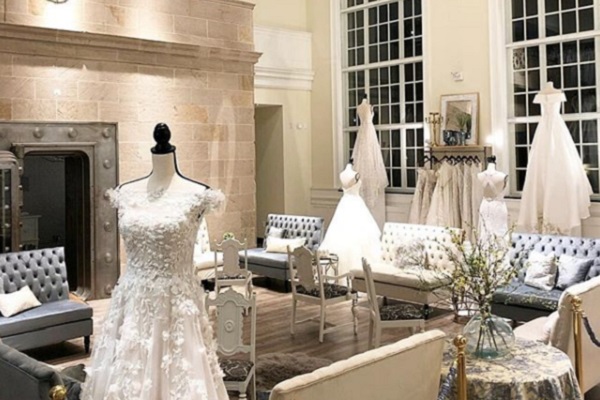 Your differential advantage
We are tackling it from every angle!  How to find yours, how to build it into your mission, and how to talk about it within your brand story!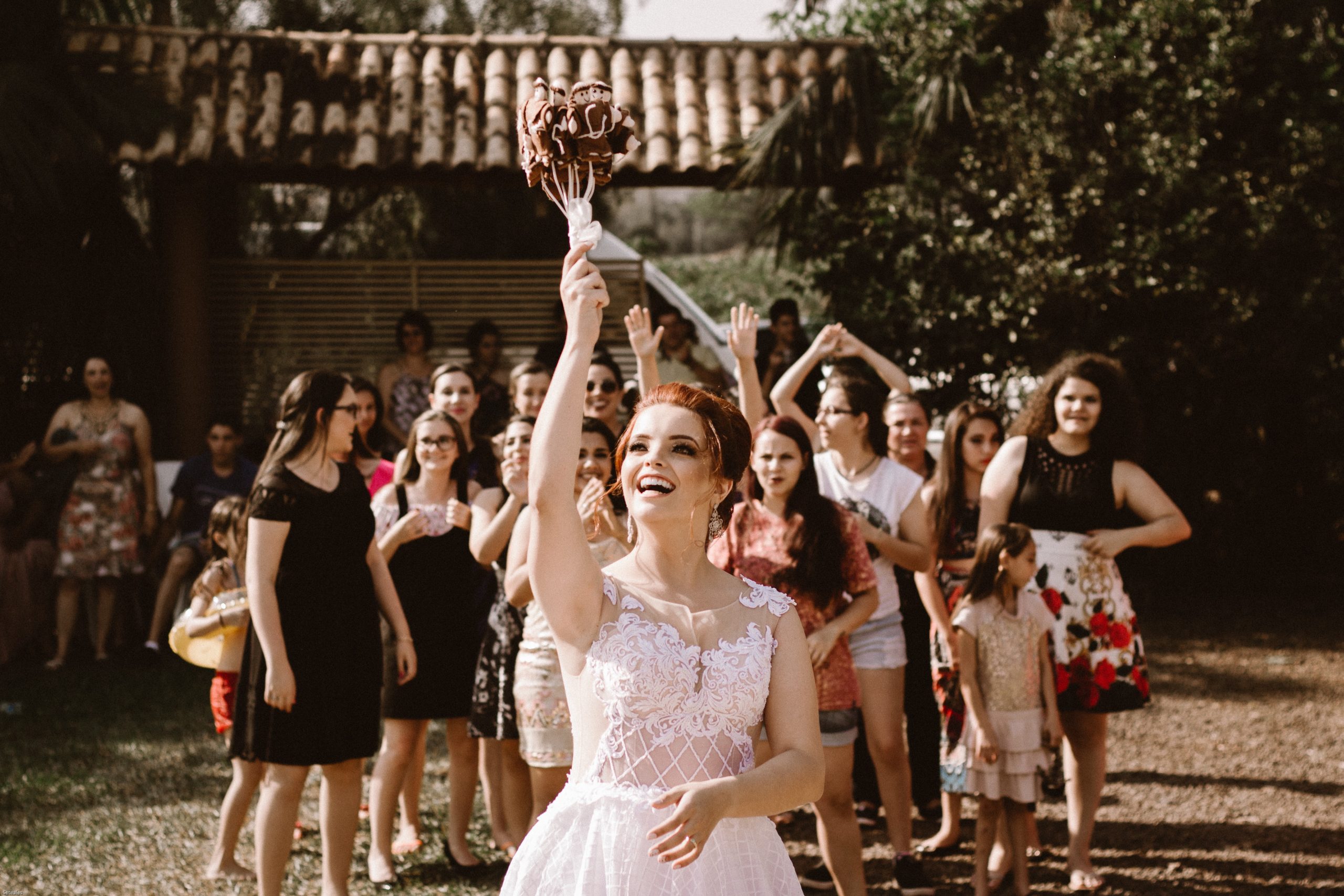 Bride First
How to build a business with a "Bride First" approach.  And how it influences how you place orders, approach sales, make expenses, hire staff, and more.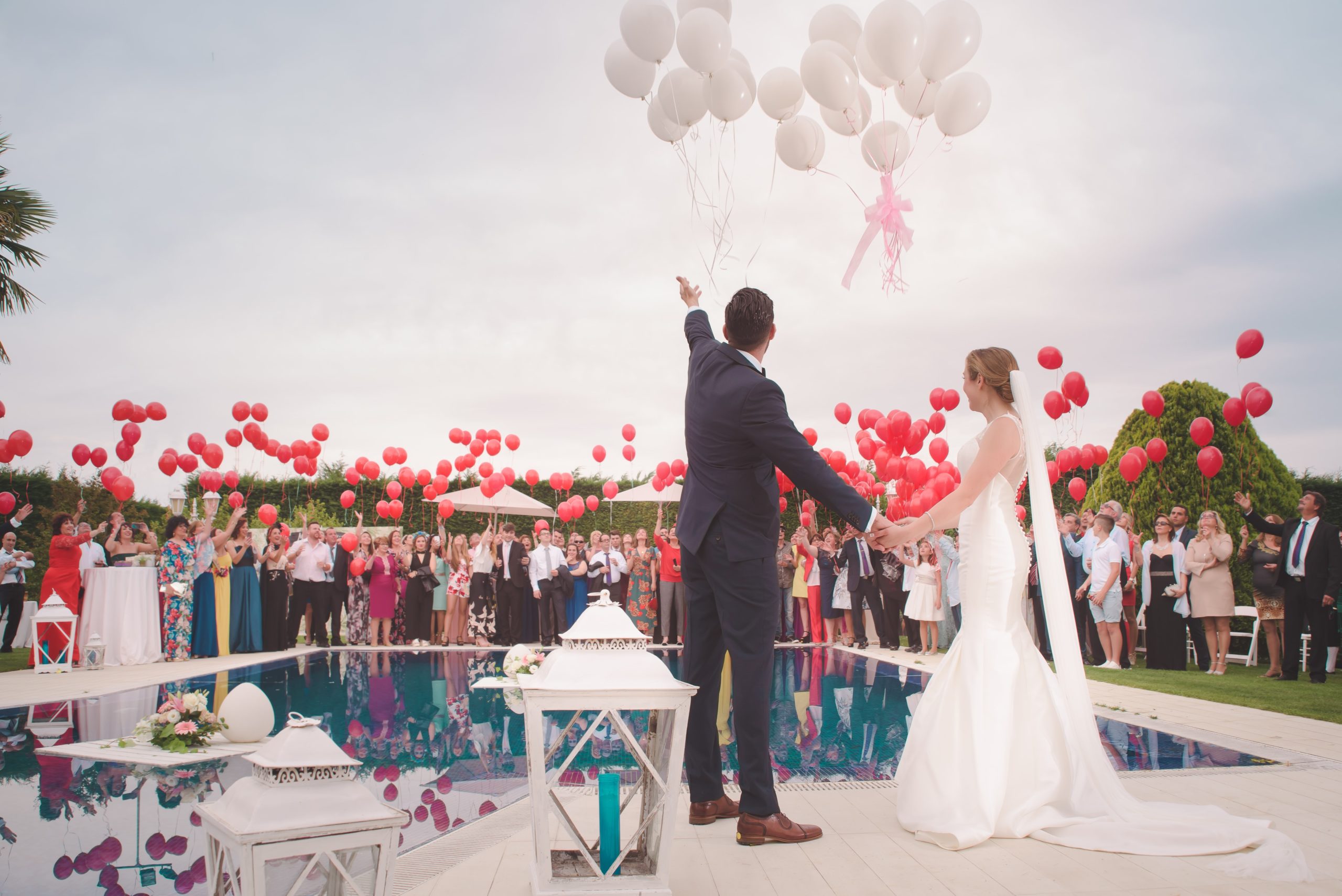 Nailing the Bridal Experience
From the first experience on your website or social media till their wedding day, are you nailing the bridal experience?  We will teach you how.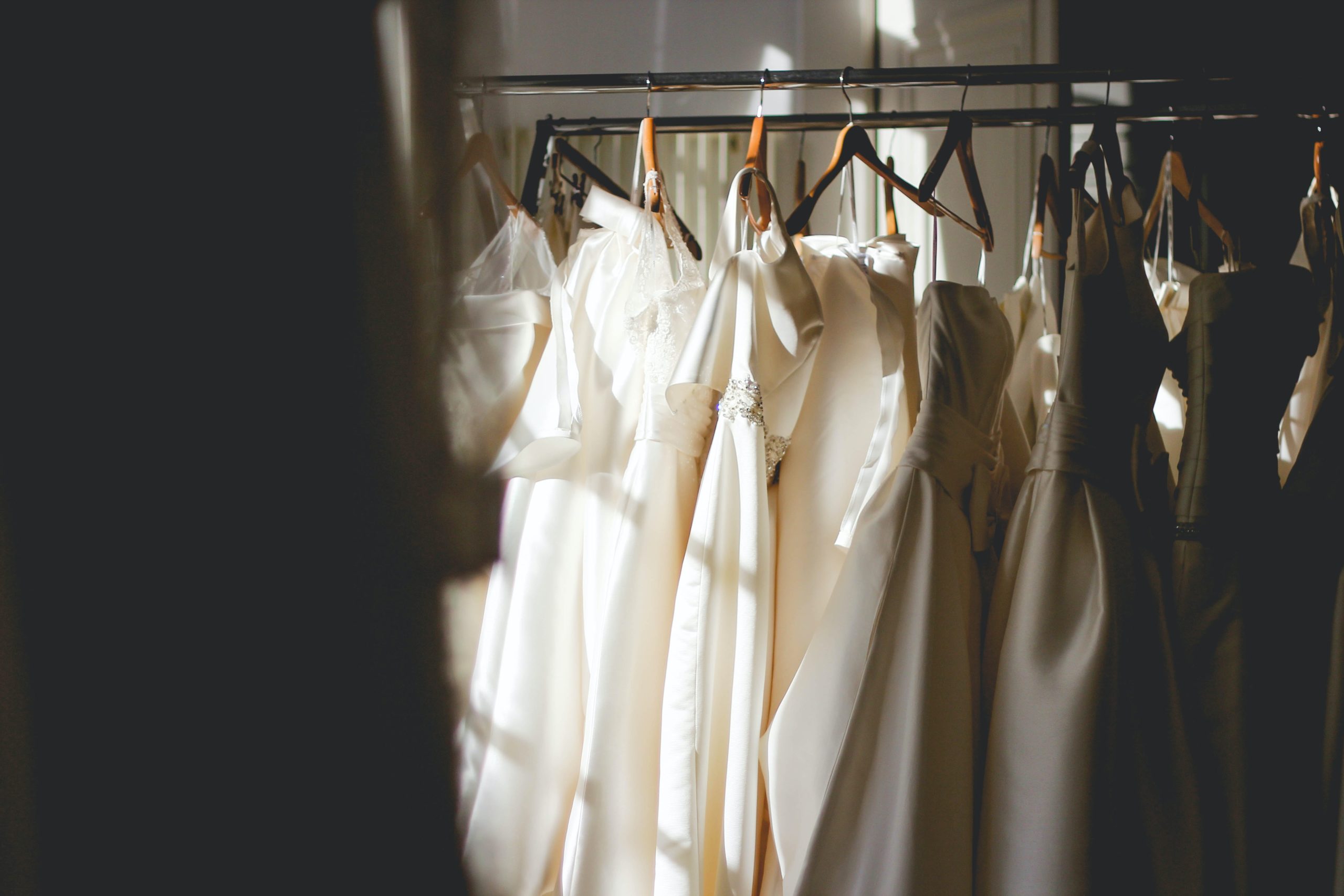 Designer Market
Hear from some of our favorite designer partnerships – hear from the designers and shop at the LAUNCH Market with your $800 credit!  See brand new products!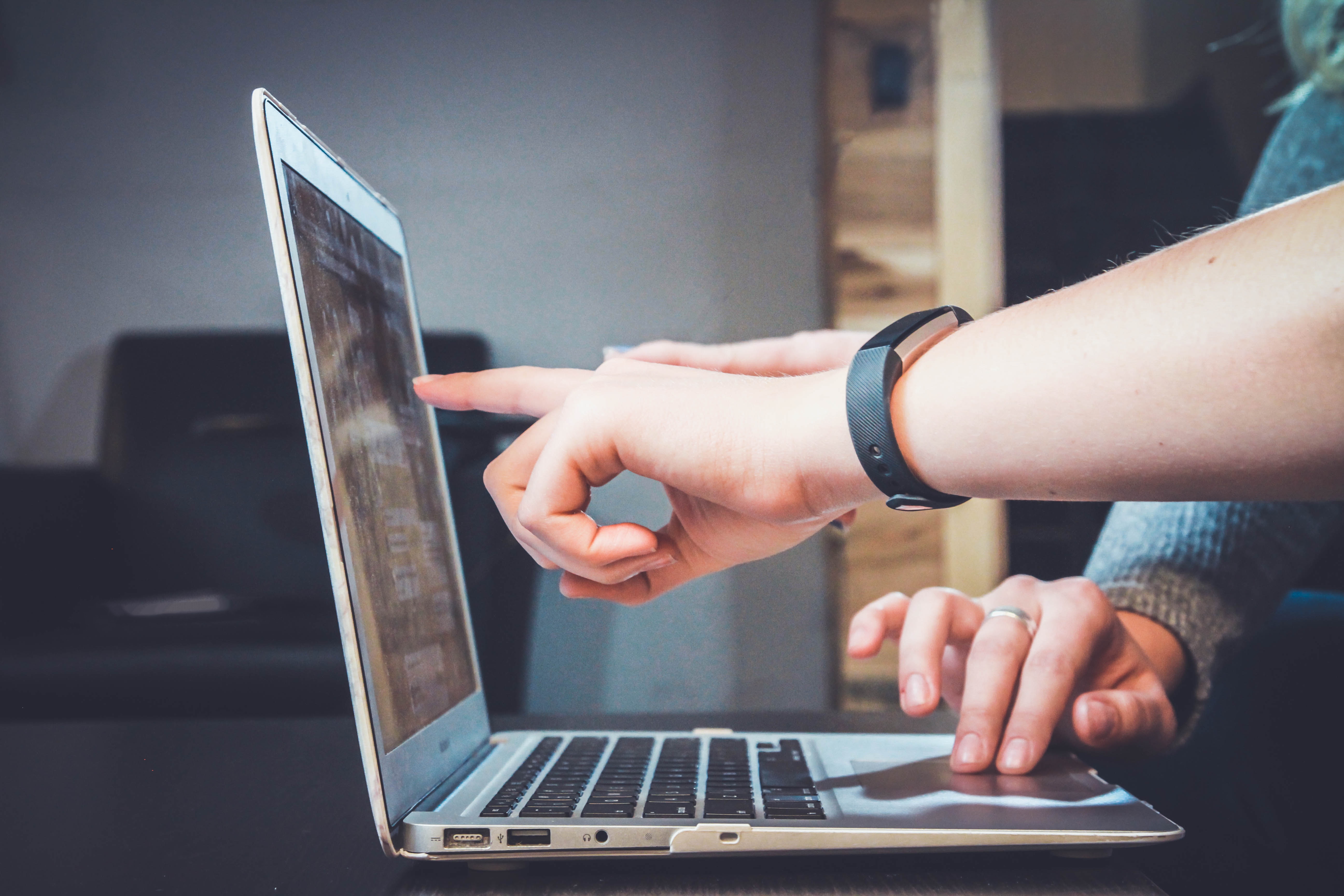 Practical Takeaways
Walk away with actual marketing calendars, a social media plan, a grasp on profit and how to have more, and event ideas!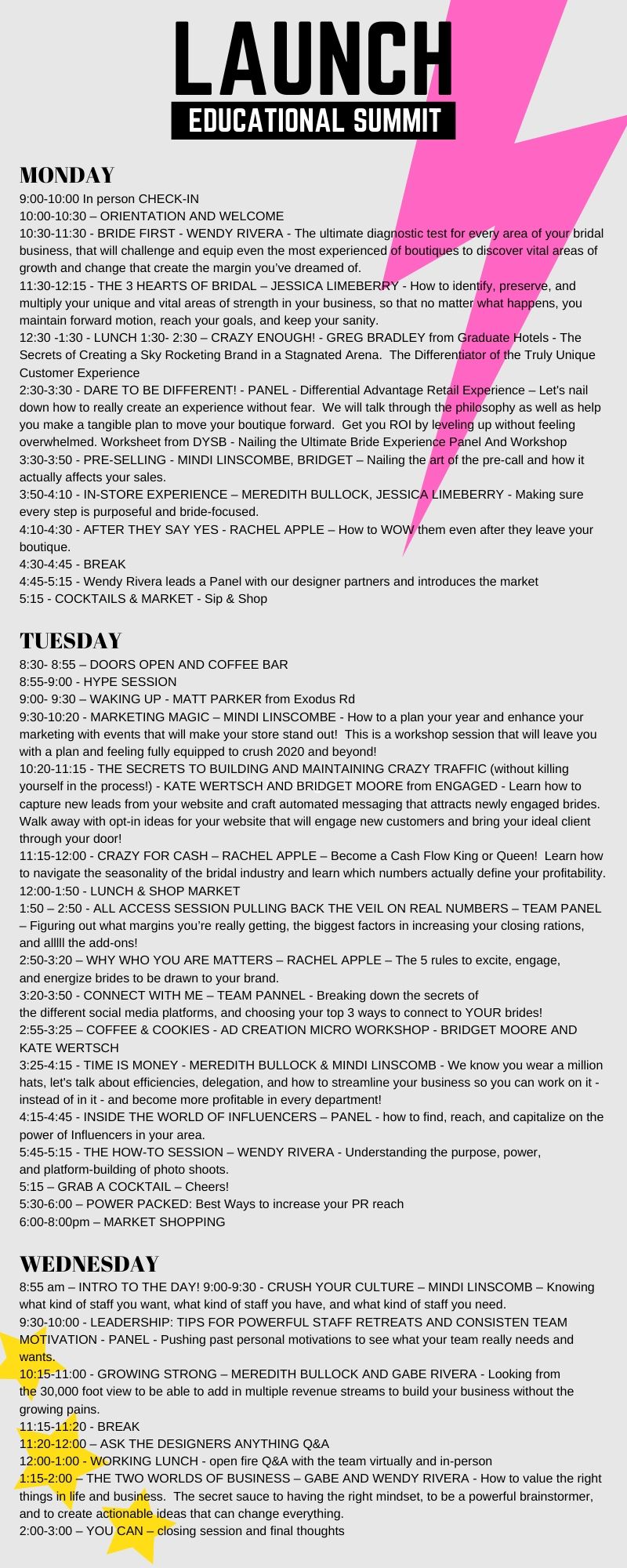 Frequently Asked Questions…
Who is this for?
Bridal boutique owners, and managers or stylists who carry responsibility and will help gather useful information to take home and apply. Whether you're:
– Up 20% this year and doing great!
– Struggling and not sure how to plug the leaks
– Considering buying a store, closing a store, expanding, or niching down
– Seeing tons of brides, but not closing
– Closing at amazing rates, but not getting enough appointments through the doors
– Wanting to figure out how to delegate to a staff that loves their jobs and does them well, so you can finally work on the business
You need to make the space and time to step back, focus on growing, and launch your business forward
What is happening each day?
Monday, Tuesday and Wednesday will be jam packed with lots of presentations, headline speakers, small group work breaks, designer markets, and community building.  Whether you are in person or virtually joining us, you will walk away with inspiration, practical takeaways, and a plan to jump into the rest of 2020 and 2021 on fire!
Travel incentive information
Book a room at the Graduate Nashville with our room block for only $179/night!
What is the last day to buy tickets?
July 6, 2020, but we recommend grabbing them sooner so that you can take advantage of the $800 designer credit with your ticket!
Can we come and go or do we have to stay the whole time?
Yes, you can come and go, but we really don't think you'll want to leave! The ticket cost covers all the information and amazing unlimited access to the whole summit and its perks and events, so it stays the same regardless of what sessions you end up deciding to attend.
When can I buy the collections presented during Launch?
We're really excited about all the designs and new lines headed your way during the conference! You'll be able to see product and work out your order in a low-stress setting throughout the event. Once you've asked all your questions and feel awesome about what you pick, you'll be able to submit your orders when the designers are ready. Most will be taking your final orders during Market.
What topics are going to covered?
Buying well, knowing your brand differentiator, increasing closing rates, marketing, managing your team, SEO, hiring, firing, loving your work, serving your brides, and so much more.