DYSB began with a simple yet profound observation – that because brides have a unique perspective driven by once-in-a-lifetime priorities, they have their own way of communicating, what we call the language of Bride. If brides have their own language, then what is the best way to communicate effectively with them? Should wedding professionals attempt to teach brides how to speak the language of business, or should wedding pros learn how to speak Bride?
If businesses in the wedding industry truly want to facilitate the life-moments of the brides they serve, it will have to be them, the wedding pros, that take a step toward their brides by learning their language.
In 2015, DYSB completed its first 2-Day Intensive at a bridal shop and began unpacking this truth about the language of Bride for bridal shops across the U.S., U.K., and Ireland. We have developed both online and live training for retailers, spoken at bridal markets and events all over the world, and while DYSB has since retired the stand-alone 2-Day Intensive in favor of longer consulting relationships with its clients, the first question we ask is still the same, "Do you speak Bride?"
Mission Statement
In an industry that exists because people believe in the concept of loving relationships that will last for a lifetime, we have dedicated ourselves to the development of quality relationships at every level that will support the wedding experiences of the brides our industry serves.
The bridal industry is driven by a transcendent purpose – love that brings two people together for the rest of their lives.
A vibrant, successful bridal industry will prioritize the success of the relationships between: designers and retailers, retailers and brides, brides and their fiancés and families.
This purpose and its once-in-a-lifetime quality magnifies the impact of every relational connection of the industry, because someone's "best day of their life" may rest on the success of a partnership that the customer never sees.
Relational training on every level and expert business advice supports the success of the bridal industry by promoting smart, healthy partnerships that will serve brides and their families in ways that ensure the continued patronage of each new season of brides.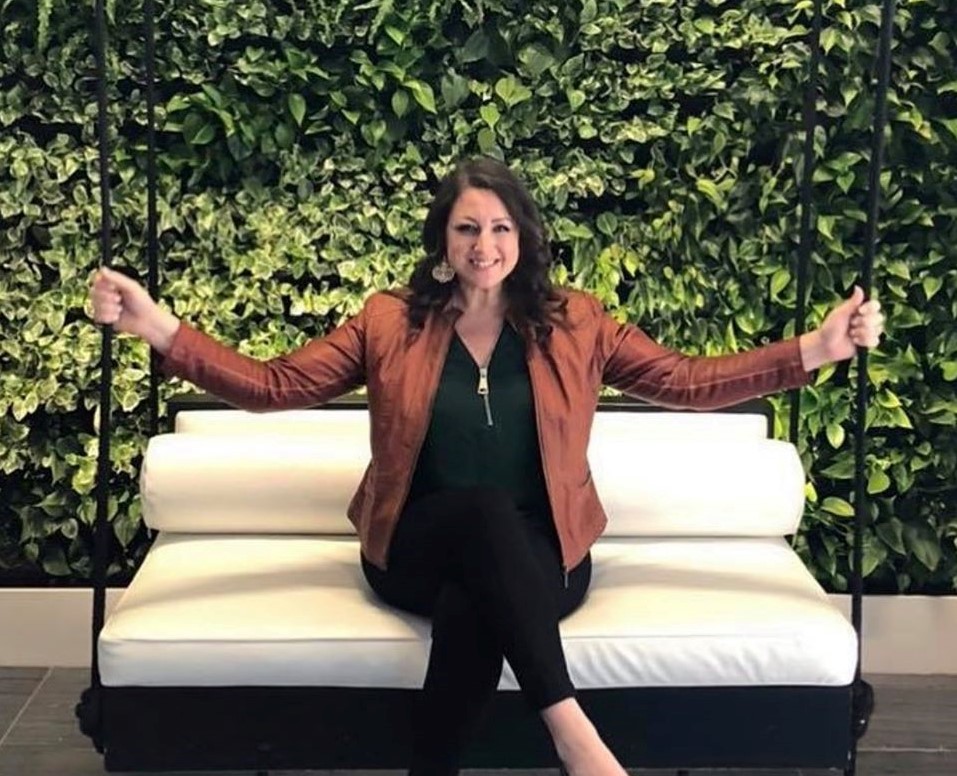 Wendy Rivera (Founder)
Wendy Rivera is a nationally recognized expert in the bridal industry! Wendy is a powerful communicator both on stage and off, and has a passion for helping shoppes learn the very nuanced language of "Bride." Holding a BA and an MA in Fine Arts, Wendy was the Assistant to the Director at The Academy of Arts for 10 years. She opened Ava Laurénne Bride in 2012 and has proven her methods very strongly in every area of the business. Her Princess Treatment received worldwide recognition when it was featured on TLC. She has spoken at bridal markets and conferences in London, Atlanta, Dallas, and Las Vegas and has regularly been a featured presenter at the Wedding MBA in Las Vegas, Nevada.