What did you do to Olivia? She came home and is on FIRE!! I think you sprinkled magic Wendy dust on her. She was already a rockstar but needed a boost and reset! You lit the fire inside her again!
2019 has been a tremendous year of growth and knowledge for our store. We have "Do You Speak Bride?" to thank for their incredible devotion to helping us make our goals a reality.
The Do You Speak Bride team is fantastic. We have grown every year since starting the DYSB training. We jump on every opportunity we can to continue with their training, seminars, and material!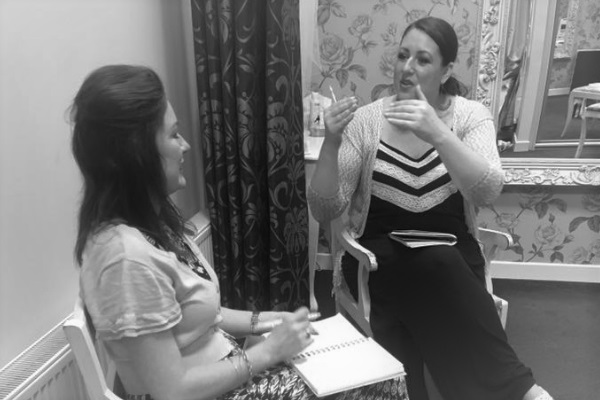 One Year Individual Coaching
Typically, every business has a blind spot or two, or if not a blind spot, then an area of the business that is not being viewed in as much detail as it could be. When an owner is working to start or grow a business, close proximity to the work can obstruct or dim the view of some important element which then goes unnoticed. One of our specialities is locating these blind spots and bringing them to the attention of the business owner, and many times the changes associated with these blind spots dramatically improve the business.
Are you looking for a longer-term partner to have eyes on your business and give you a year of transformation? This is the service that our partners rave about.
Exact contracts can vary so please fill out the form below and we will reach out to you about scheduling.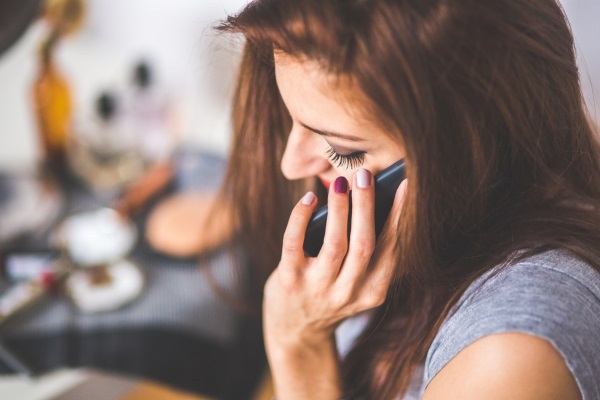 Group Coaching
This service is all about getting coaching in a small group setting. Join a group of similar bridal boutique owners as you learn how to navigate the Do You Speak Bride principles and launch your business to the next level. 
Please fill out the form below and we will reach out to you about scheduling. 
Additional Details on the One Year Individual Coaching
What does the One Year Individual Coaching process look like?
Our team of consultants will work together to customize a consultation plan that encompasses the strategic goals of your business. We begin with a discovery call to listen to the general picture of the business and assess needs. Once we have evaluated the areas where we believe we can help a potential client, we put together a specific proposal outlining how we can bring value to the facets of the business that need attention.
Who is this for?
Bridal retailers, designers, wedding venues, and other wedding-related businesses.
What does the contract length look like?
This is a 12-month commitment with weekly or bi-weekly consultation calls.
What you will get with Coffee Break Marketing Group
Monthly focus topics like sales funnels, SEO, paid ads, website tips, blogging, email marketing, easy systems for social media, maximizing word of mouth, how to use videos, and more.
A bank of resources and tools to use whenever you need them, including a bunch of prompts and post ideas for those days you just don't know what to talk about!
A monthly Live group session to work with our pros. It will start with teaching on that month's topic and then you'll have time to ask questions, brainstorm, and make action plans for your business. Plus, they'll all be recorded in the resource library!
Group access you AND your marketing team for all your questions, brainstorms, and stories in between, where we can give you the support you need.
Weekly and monthly action plans so you and your team will know what you want to tackle and have the accountability to make sure it all gets done.