SMALL GROUP COACHING
Do you have specific pain points in your business you want guidance on?  Do you need a personalized plan to take your business to the next level?  Do you want one-on-one help to grow your business, train your managers, and equip your stylists?  Then 0ne-on-one coaching is a perfect fit for you!
I've always struggled to feel confident pursuing any sort of mathematical analysis, so I seldom sought out ways to better understand my store's inventory. With the help of the DYSB Management Development course, I felt empowered to take on the analysis of our sales because Mindi and Meredith made their methods so approachable.
I really appreciate the time you are putting into this course. I love getting to hear input from you guys and other stores as well. It has definitely boosted my confidence in my role as manager.
I have got to say that I look forward to this hour a week to better myself for myself, for my team and for this company. It pumps me up and helps me pump my team up as well for success... You ladies have definitely opened my eyes to the full facets of a bridal business and how to run a successful one and how to build a strong successful team.
MANAGER DEVELOPMENT COURSE WITH MEREDITH BULLOCK
Classes start the week of September 17 and finish the week of December 10
Owners and Managers are encouraged to register for the course
Registration for our next semester of our yearly sold out Manager Development Course is now open. Email kristen@doyouspeakbride.com if you have any questions!
Open Communication
Small group coaching provides a unique opportunity to open up communication with a coach and other boutiques.
Like Minded Boutiques
Partner up with similar boutiques to find community and get group coaching that complements your boutique.
Specialized Coaching
Join a 12 week course tackling a specific topic like Manager training, Digital marketing, and more.
Business Growth Strategy
Looking to grow?  Create a plan, have accountability, and walk alongside a coach and other boutiques who can grow together!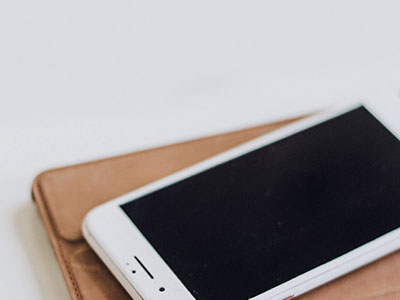 One Year Group Coaching
This service is all about getting coaching in a small group setting. Join a group of similar bridal boutique owners as you learn how to navigate the Do You Speak Bride principles and launch your business to the next level. 
Please fill out the form below and we will reach out to you about scheduling. 
Additional Details on the Small Group Coaching Options
What does the long term Small Group Coaching process look like?
Our team of coaches will work with you to place you within a group that encompasses the strategic goals of your business. We begin with a discovery call to listen to the general picture of the business and assess needs. Once we have evaluated the areas where we believe we can help a potential client, we connect you with a coach and a group of stores with similar goals.  These calls can happen 1-2x a month depending on the group.
What does the Specific Topic Group Coaching look like?
Do You Speak Bride coaches create and facilitate a 12 week course in small group environment.  These groups have 5-7 attendees per group, and are specialized and available for any of your team members!  
Who is this for?
Bridal retailers, wedding venues, and other wedding-related businesses.